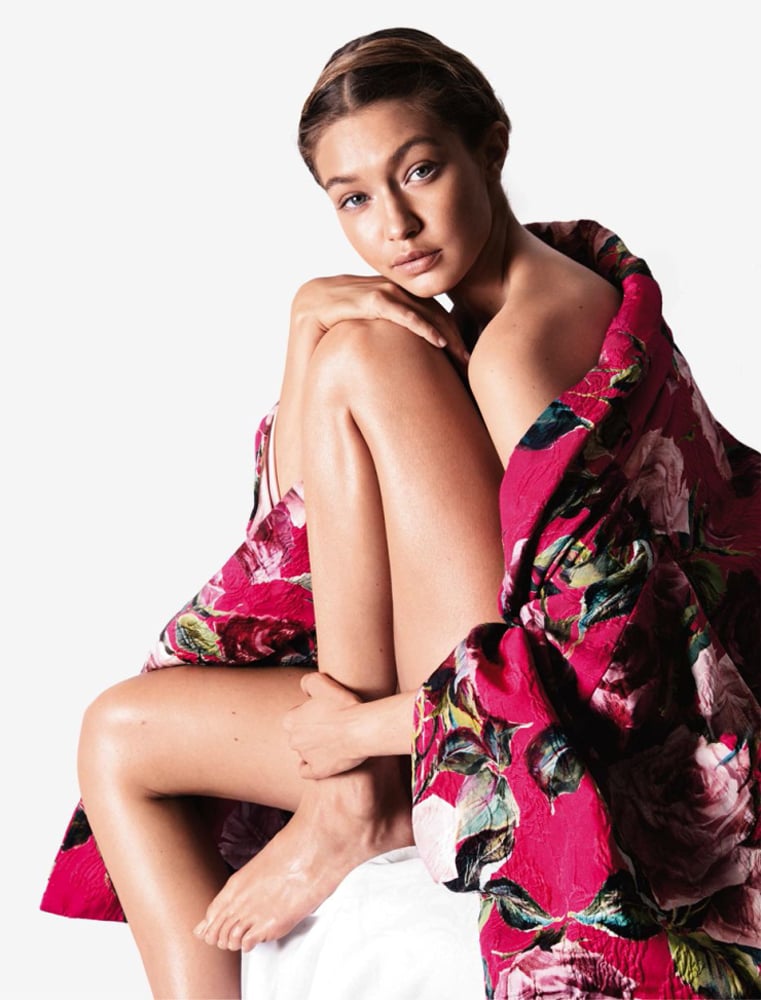 The start of spring is always one of my favourite times of year. If your New Year resolutions were written off long ago, the dawning a new season marks another opportunity to have a fresh start. Forget New Year new you, it's all about spring cleaning your beauty regime and giving yourself another chance to achieve those goals for the year. Fresh season. Fresh start. Let's start with some spring skincare, shall we?
When it comes to refreshing your spring skincare regime, think in the same terms of spring cleaning. You want everything to feel fresher, lighter and brighter come spring time, and the same goes for your beauty kit. I always change my moisturiser, my fragrance, and my diet for the new season – and I'd recommend layering lighter skincare options throughout spring to give your skin a new season boost.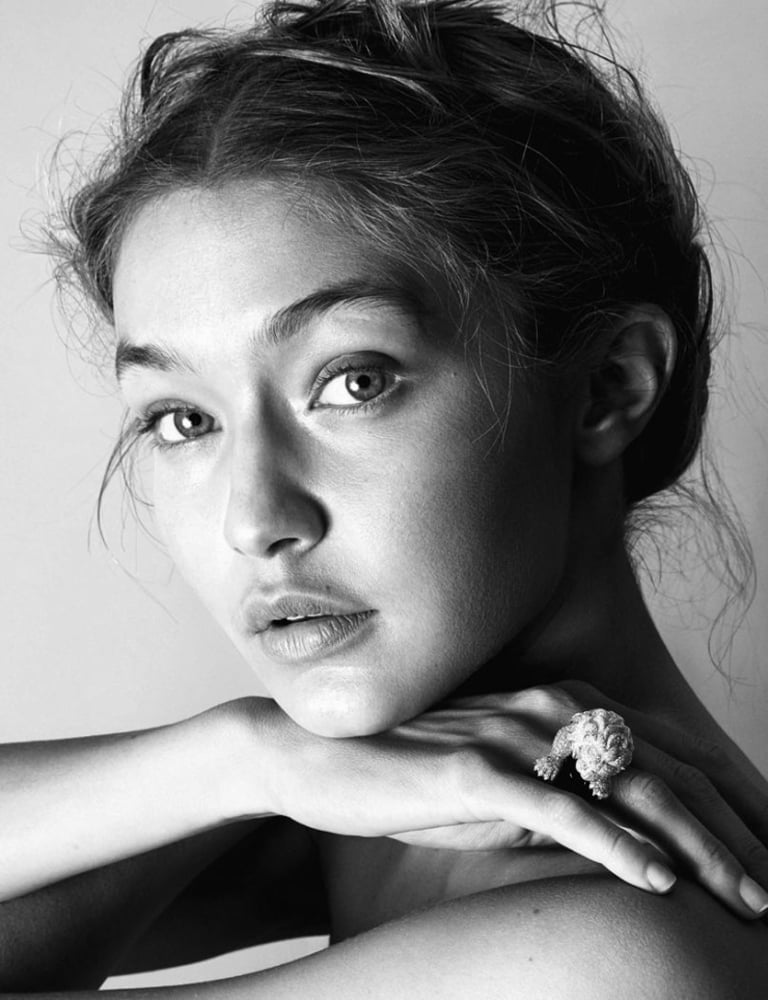 Spring Skincare Step-By-Step
Cleanse
While you might have gone for a richer cleanser over the winter, like an oil cleanser or even treatment cleanser like the Emma Hardie or Eve Lom cleansing balms, now might be the time for a lighter option. Try going one step lighter, from a balm to an oil, or an oil to a lotion. If you want something really light, use a micellar water supplemented by a foaming wash for a deep clean.
You can check out my favourite ever cleansers here
Moisturise
Just because the worst of the weather is over (hopefully!) it doesn't mean you don't need to include plenty of hydrating products in your spring skincare regime. Just as with the cleansers, it might be that now is the time to switch to a slightly lighter moisturiser, but let your skin be your guide. If you do want to 'take off a layer' of skincare, as it were, now might be the time to stop using your oil every night before bed, and just use it a few times a week.
Check out my edit of the best moisturisers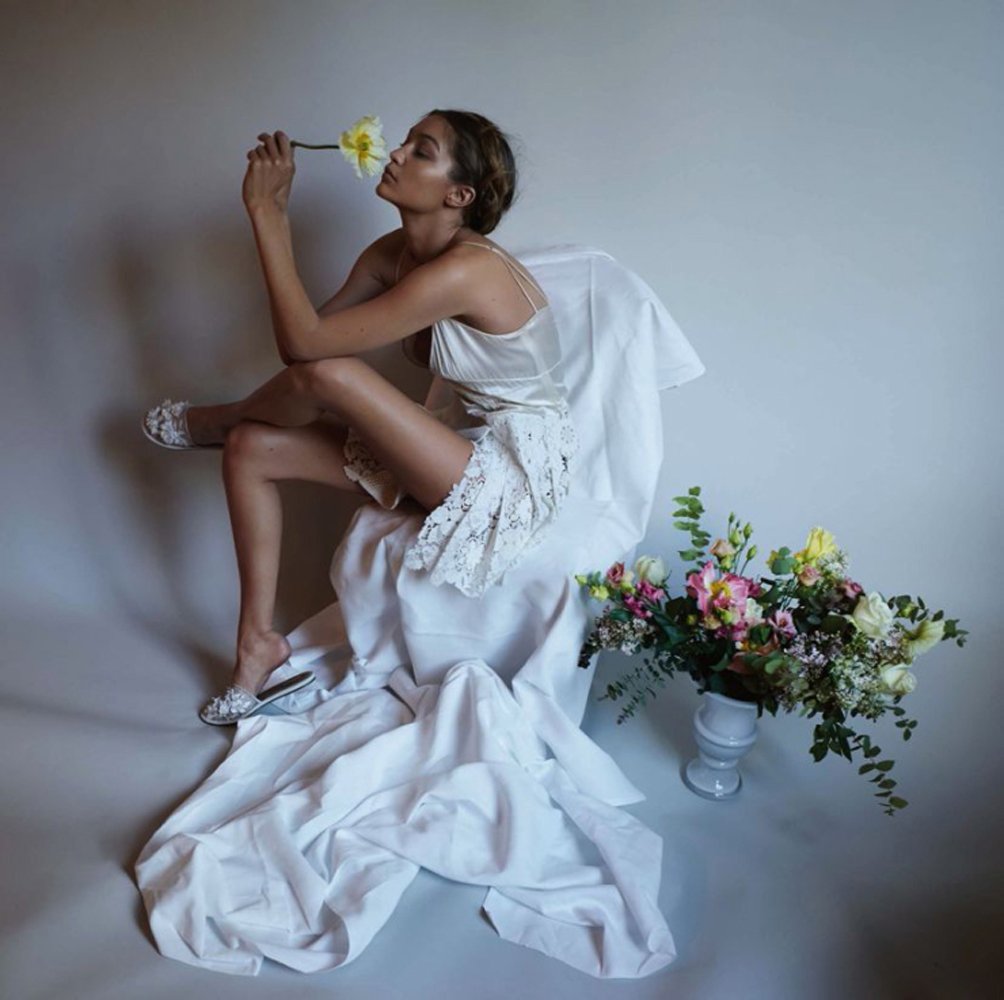 Masks
Face masks are still a great way to give your skin a hydration hit for spring, and as the weather turns warmer you can really get the most out of sheet masks, which are perfect after a long hot day. You can even put them in the fridge for a bit before you use them for a really refreshing skin treat.
Check out my favourite sheet masks 
SPF
While SPF is important all year, with the first signs of spring sun, now is the time to get serious about sun protection. Use a day cream that contains SPF and if you're a fan of lazy-girl beauty, try a BB Cream or tinted moisturiser with SPF included, preferably 30 or higher.
SPRING RECIPES: Skin-Friendly Frittata | Breakfast Wraps | Pomegranate Salad
© Wendy Rowe. All Rights Reserved.